https://www.videosprofitnetwork.com/watch.xml?key=3229dc57aca95e96c223fe6495aa3b21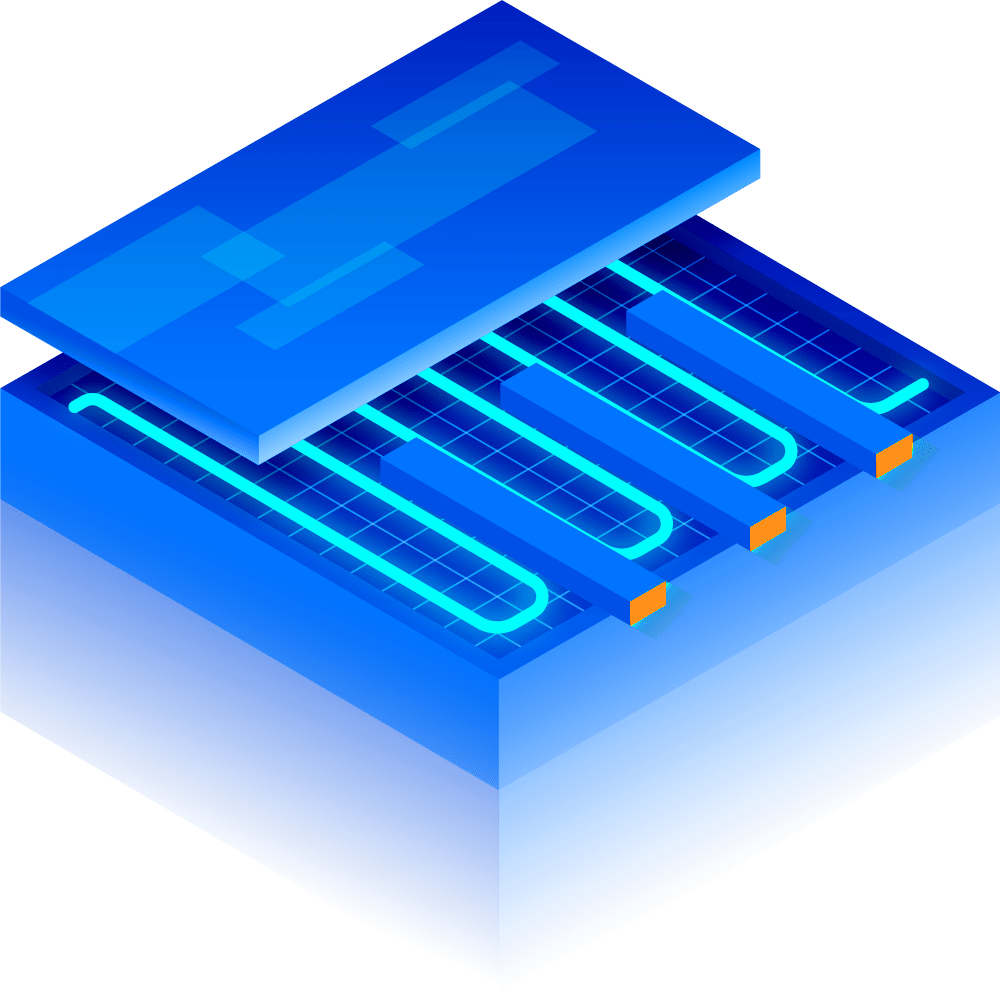 Send Us a Message
We'd love to know how we can help you.
Share a summary of your project below, and we'll get in touch with you soon.

Our Office
Jannetie 5E 41, 00370 Helsinki, Finland



Hours
Mon-Friday: 6am – 8pm
Weekends: 10am – 4pm
Get Started
Give us a call, write an email or fill out the form.
Jannetie 5E 41, 00370 Helsinki, Finland